Valentine's Day is Feb 14th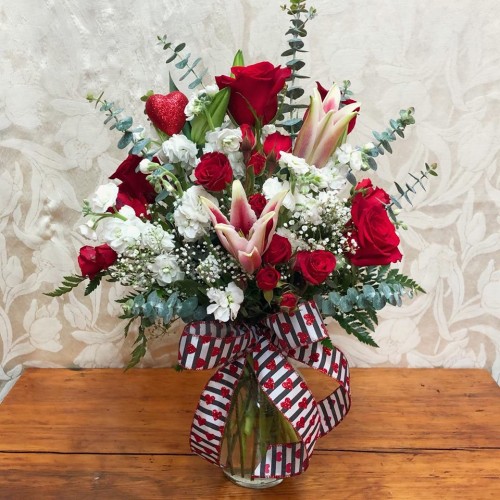 Due to the high volume of incoming orders, all pictured arrangements are subject to availability and are a first-come, first-served basis. If specified florals are not available, the closest resembling product will be substituted. No exact delivery time can be guaranteed, and will be made as soon as possible. Alll deliveries on February 14th are for Havana town and rural addresses only. All out-of-town deliveries must be made on February 13th.
We thank you for your understanding, cooperation, and business.
Happy Valentine's Day from all of us at Heaven Scent!