Home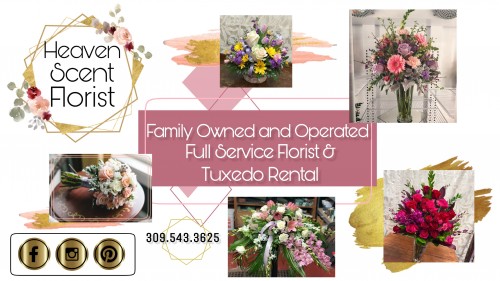 ** Due to the continuing COVID-19 pandemic, we are implementing some temporary restrictions. **
Business Hours are Monday through Friday 10am-3pm.
We will be taking no-contact delivery and pickup orders only. For this reason, telephone numbers will be required for all delivery orders.
We cannot take any delivery orders for hospitals or nursing homes at this time.
Floral availability has been impacted due to the current circumstances. If a specific arrangement is chosen, we will do our best to come as close as possible to the selected product with what is in stock.
Our utmost goal is the safety of not only our employees, but our community as well. We look forward to helping spread some cheer during this unnerving time, and appreciate your cooperation!