Home
Welcome to HEAVEN SCENT!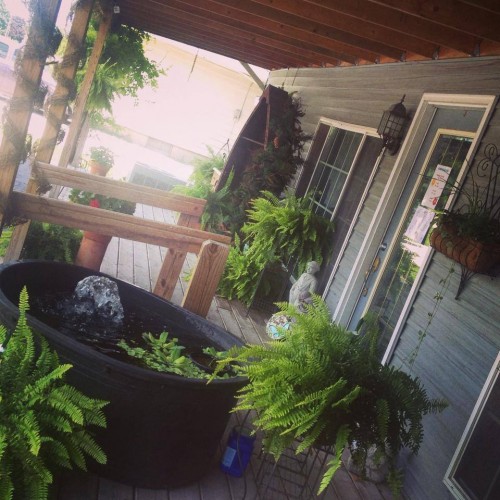 Family owned and operated, our shop has proudly served Havana and the surrounding communities for over 80 years!
To stay updated on our latest photos and announcements, find us on Facebook and Instagram! Our pages are public, so you don't need an account to view!
We hope you enjoy your shopping experience with us!
**You can now find our vinyl decal store on Etsy!**
OUR DELIVERY AREA INCLUDES:
Astoria, Baldwin Beach, Banner, Bath, Bernadotte, Bluff City, Browning, Buzzville, Canton, Chandlerville, Cuba, Dunfermline, Easton, Forest City, Goofy Ridge, Havana, Hickory Hills, Ipava, Kilbourne, Lewistown, Little America, Manito, Mason City, Matanzas Beach, Oakford, Petersburg, Quiver Beach, Sherwood Forest, and Topeka